Support Grace to Grow
Your giving will be used to will be used to help people draw closer to Jesus. Recurring giving is available as well. Your monthly support provides a stable foundation for all our ministry and mission efforts, and encourages the body of Christ to live life at the feet of Jesus!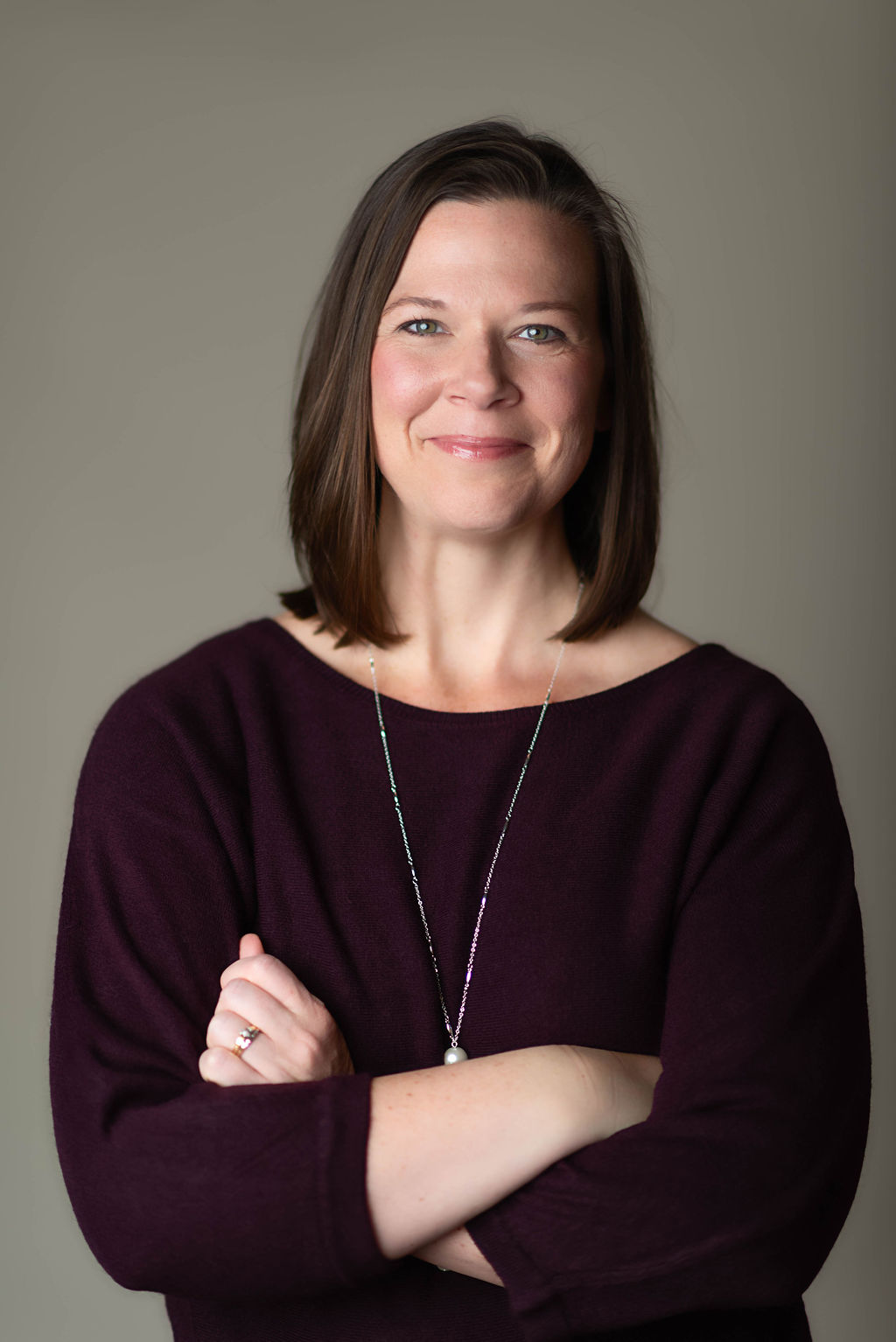 Turn To God
Walk in authentic repentance.
Build Your Spirit
Develop your connection with God.
Focus Outward
Turn your eyes in service to the world.
A Systematic Approach to Spiritual Growth