We help busy people grow in their relationship with God today with just a few simple steps.
Leaning on God's generous grace, we believe that being close to Him is possible in every season in life. Let's get started!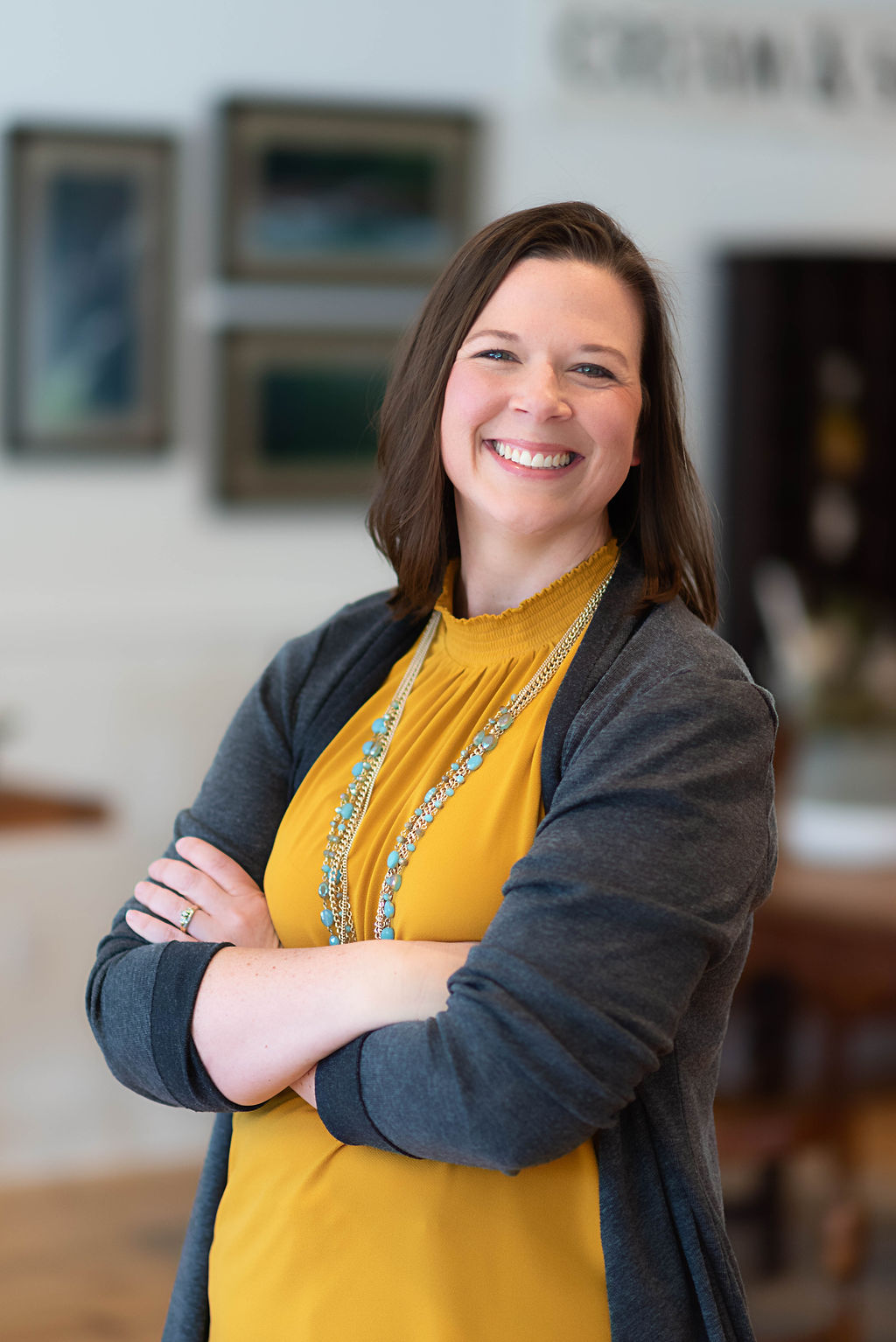 Do you ever feel like you want to be closer to God, but it just seems impossible?
It can be difficult to find time to be with Jesus while rushing here to there and everywhere. As a busy work from home mom of three and ministry leader, here's some things that have helped me grow in my relationship with God amidst the crazy. I believe it will help you too!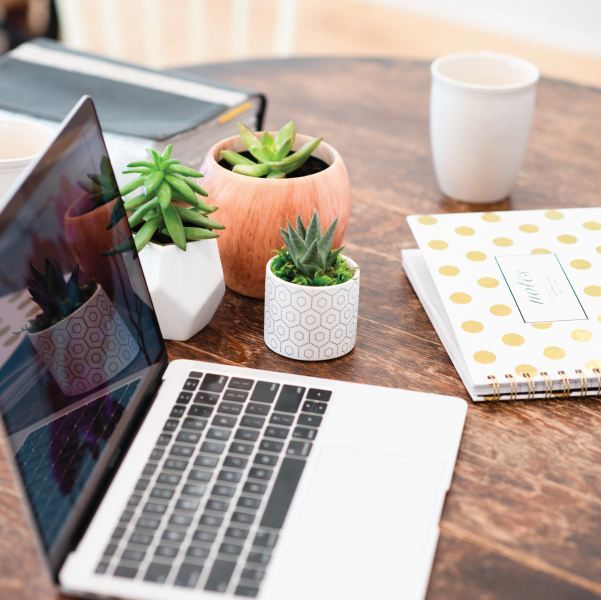 Raise your hand if you could use a little help on the go? Yeah, me too! Our podcasts are a great tool to get a some encouragement on the way. We focus on simple steps to help us grow in our relationship with God, relying on His grace. Come join me and let's talk.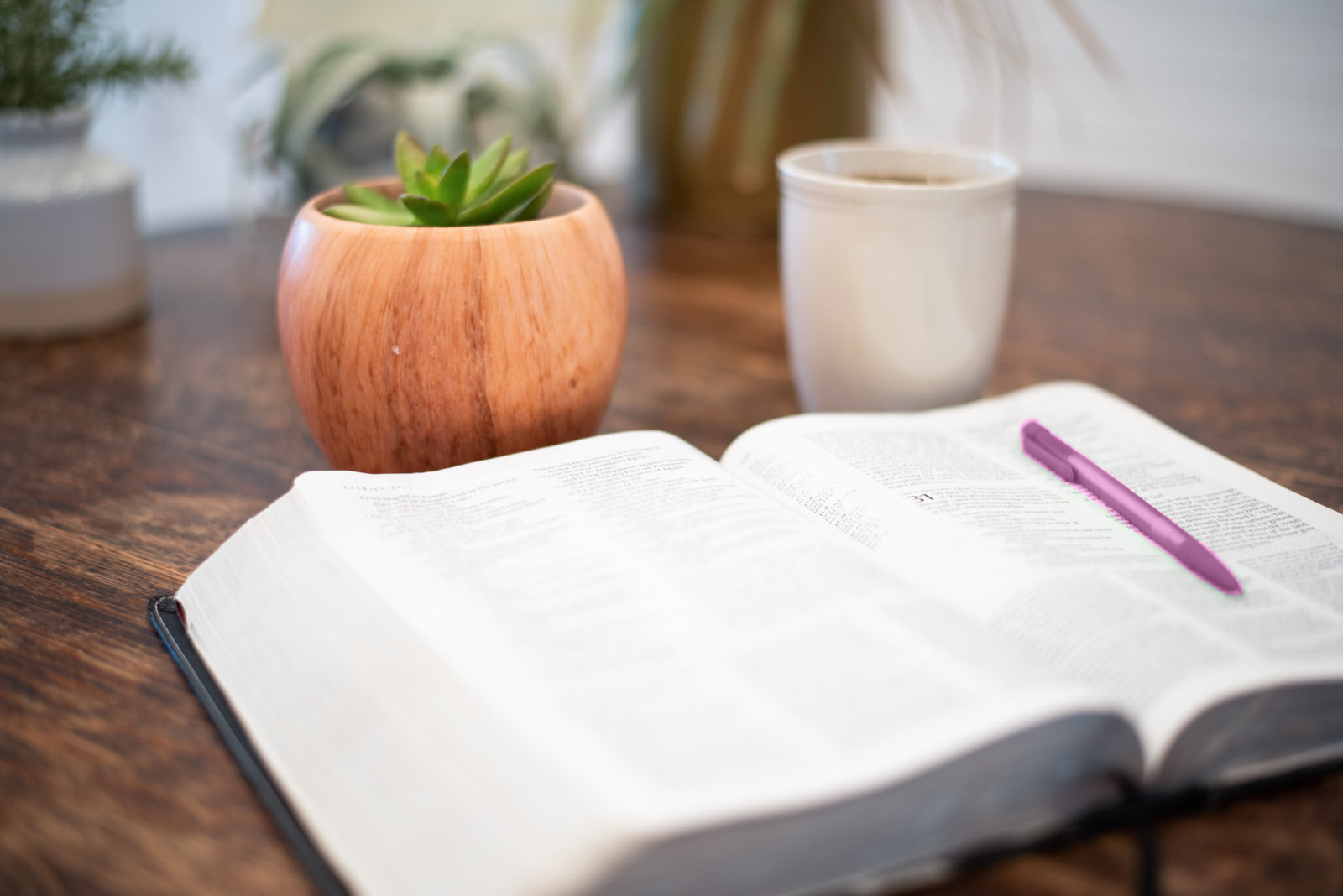 We were made for more than this busy life. Knowing God authentically and intimately is our very purpose. Yet we are pulled in every direction all day long until we crash in bed at night.
So we quietly reserve that we will be close to God "one day." But the Lord doesn't want us to wait for one day. He wants us to be close to Him today.
God's grace to grow enables us to intimately know Him in every season of life – yes, even this one.
In over 20 years of ministry, I've had countless conversations and cups of coffee with people who want to be closer to God.
It can feel difficult to grow in our relationship with God while keeping up with the demands of life.
Here's what I've found: If we will daily turn our hearts towards God, build our spirit, and focus our eyes outward – we grow! So we put this handy Cheat Sheet together to help you get started today. Let's rely on God's grace to grow in every season of life.