A Heart For The Church
We would love to bring the hope that is knowing Jesus to your congregation. At Grace to Grow, the answer to every problem begins with relationship with God. It is the purpose of life.
What You Can Expect:
Prompt and professional event communication.
We'll announce your event through Kristel's social media platforms.
A message that has been prayed over, thoughtfully prepared, and delivered with grace.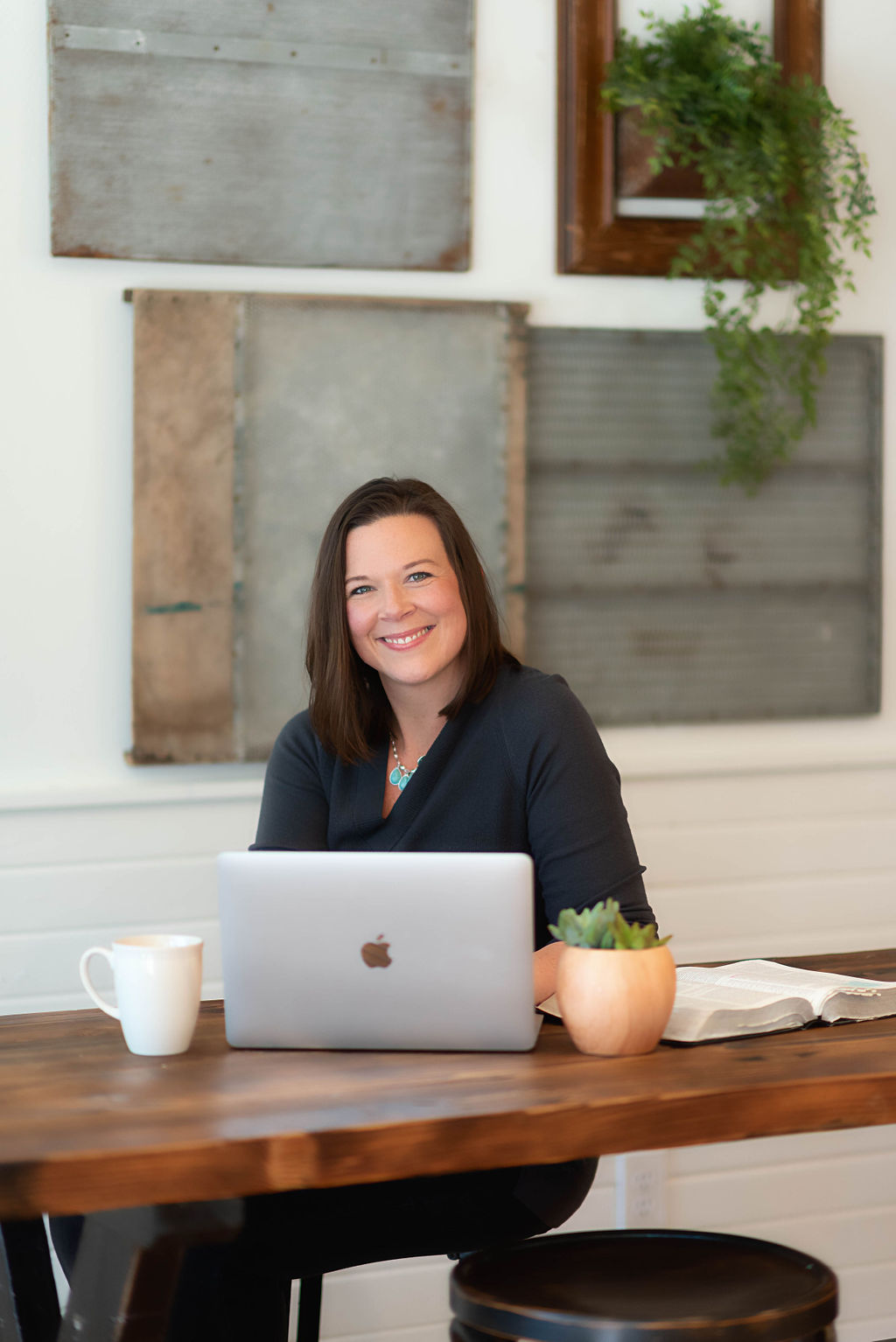 Turn To God
Walk in authentic repentance.
Build Your Spirit
Develop your connection with God.
Focus Outward
Turn your eyes in service to the world.
"Kristel Ward is a powerful speaker and an anointed woman of God. She really knows how to draw people closer to the Lord. Kristel has a way of taking complex issues and making them simple to understand. She loves to teach people how to walk with the Holy Spirit daily. God uses her to impact the lives of people every day."
"Kristel has an amazing way of teaching things in a way that can be easily received and applied to my life right now. She teaches with grace so I'm able to be encouraged and challenged to go deeper in my relationship with the Lord all at the same time."
"Authentic and engaging Kristel Ward is an emerging voice in this generation. As a writer, she communicates imagination and wisdom in a way that deepens one's faith journey. Her words will empower you to live and linger at the feet of Jesus."
"Kristel Ward speaks with a God-given clarity and insight that has the power to change lives. She provides gentle teaching that will draw you in and help you carve out time to sit at the feet of Jesus." 
Request Kristel Ward For Your Event
Please fill out the form below and we will get back with you.