Meet Our Team
Our team is made of passionate individuals that desire to see people thrive in their God-given calling.
We are here to serve you.
Our heart at Grace to Grow is to see people develop their relationship with God. How can we help you grow? Drop us a note – we want to get to know each other.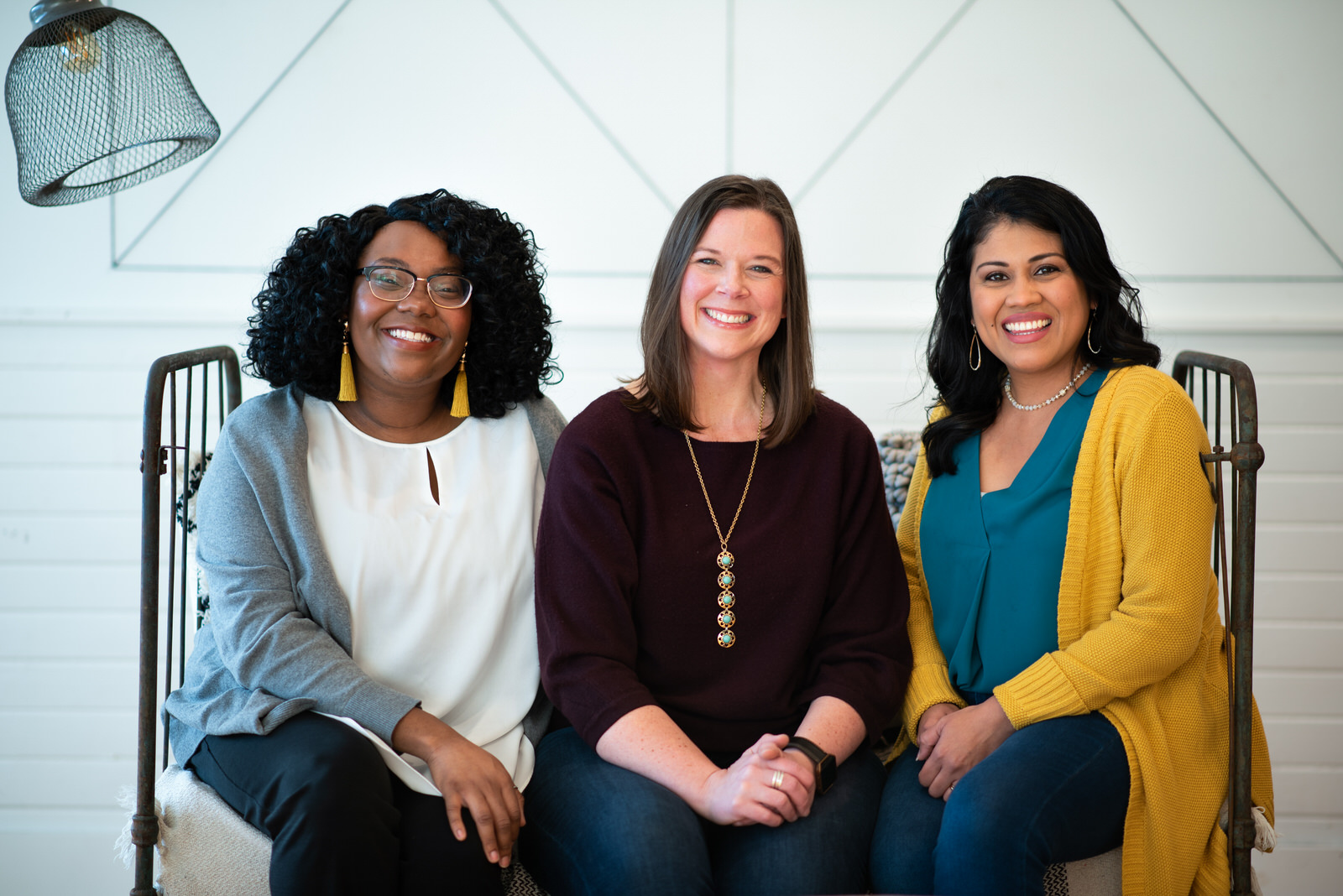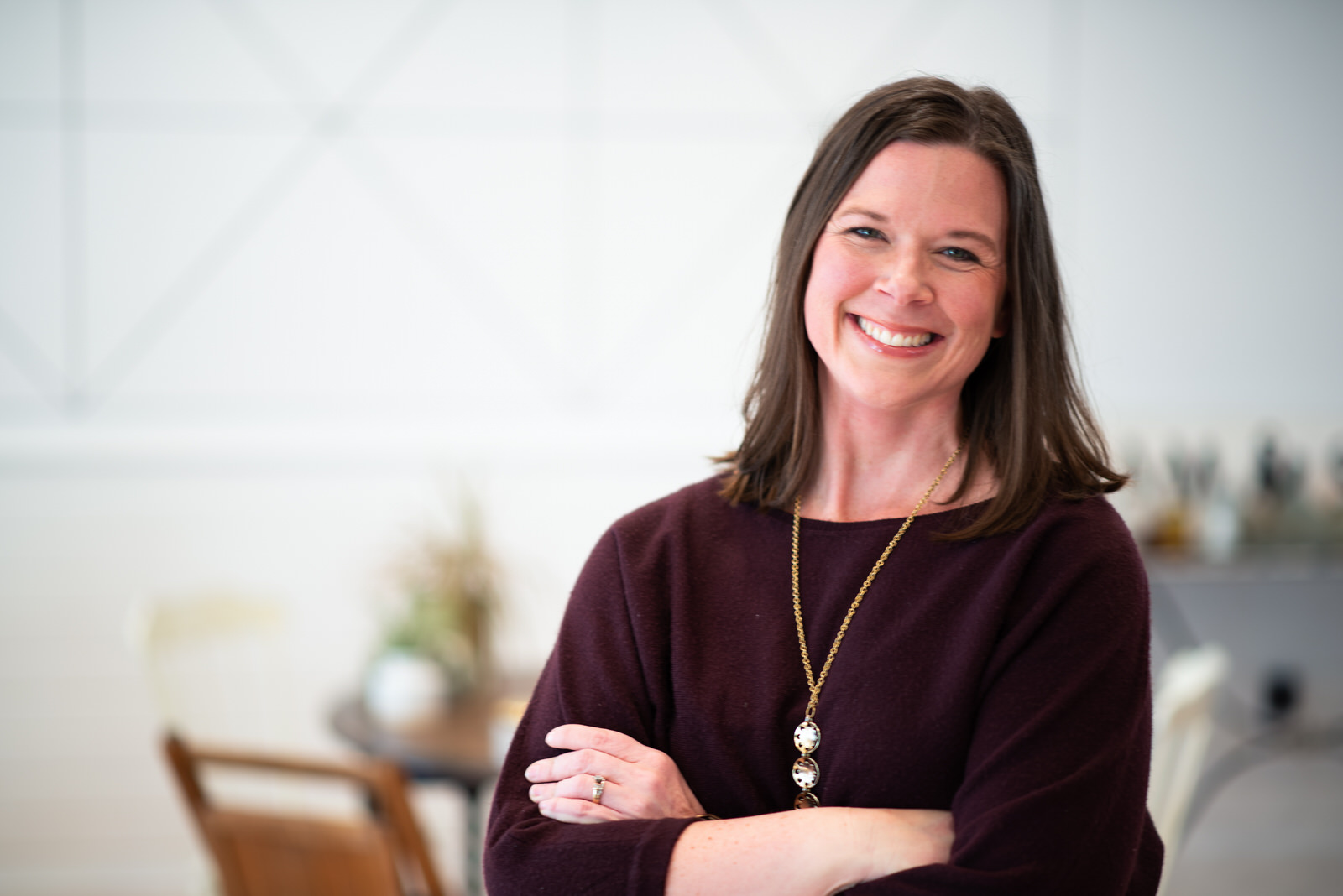 Kristel Ward
Founder & Director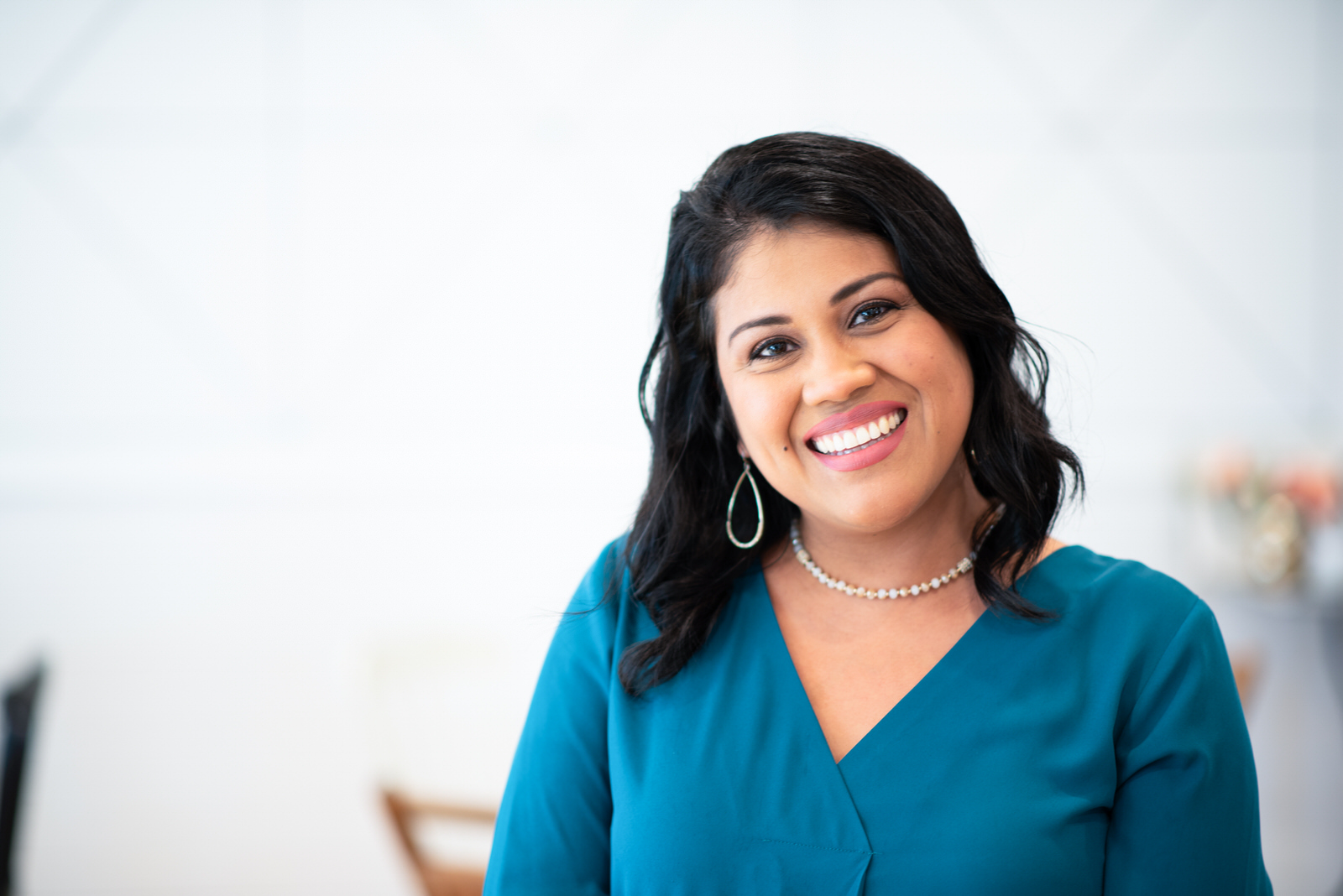 Erika Alvarez
Ministry Assistant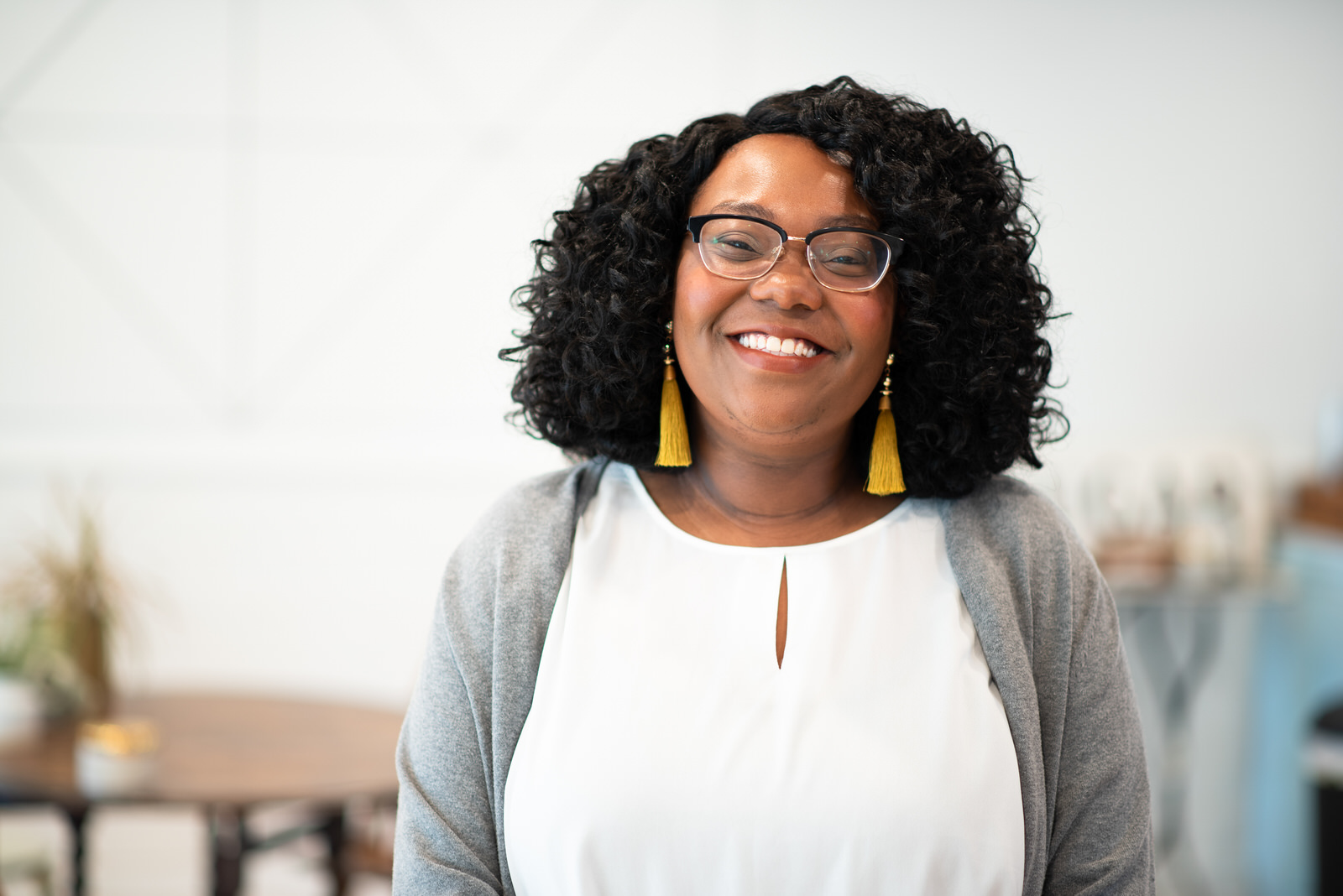 Ieshia Goosby
Communications Assistant
Life Inside Our Office
We don't just work together, we do life together.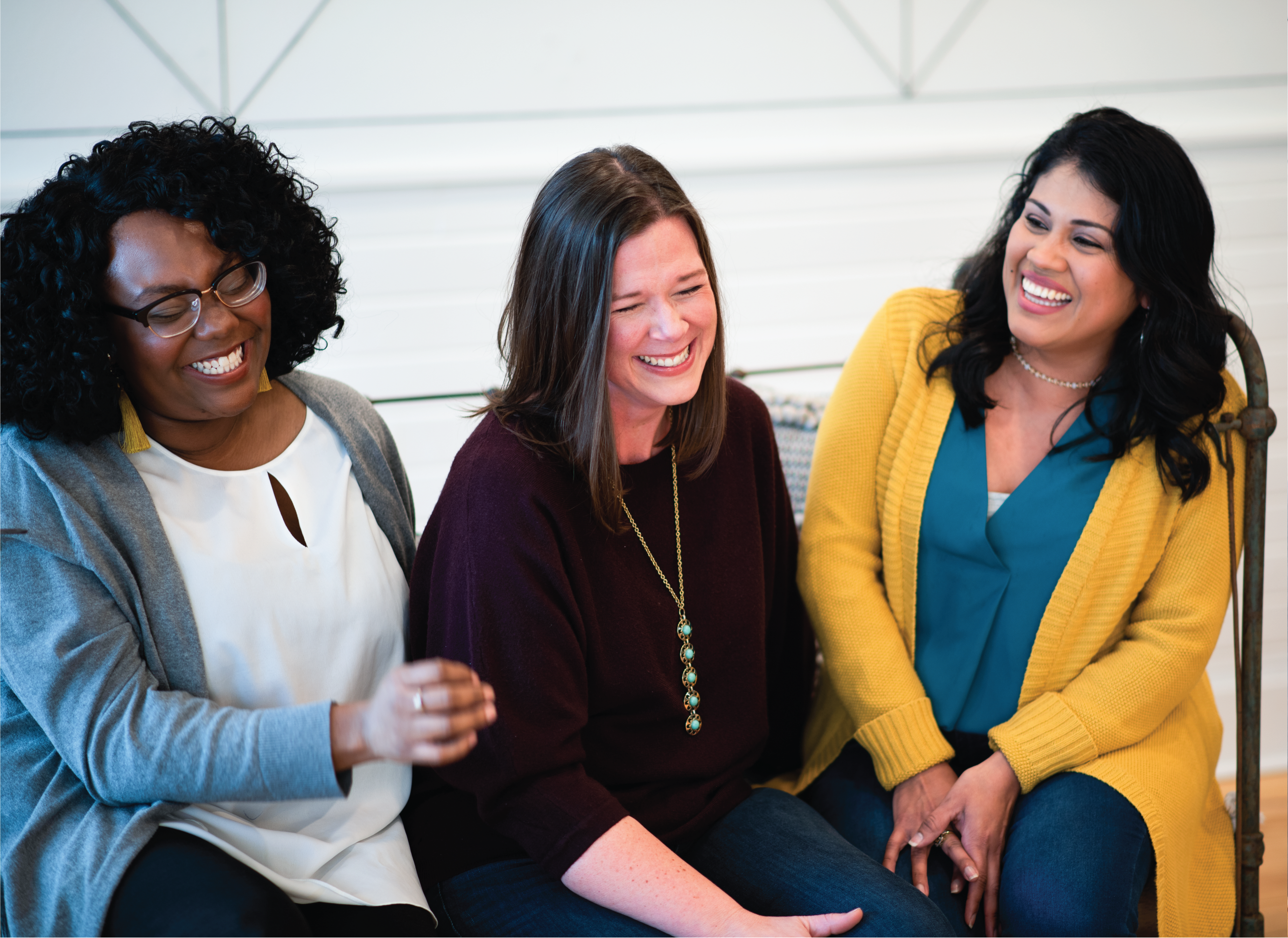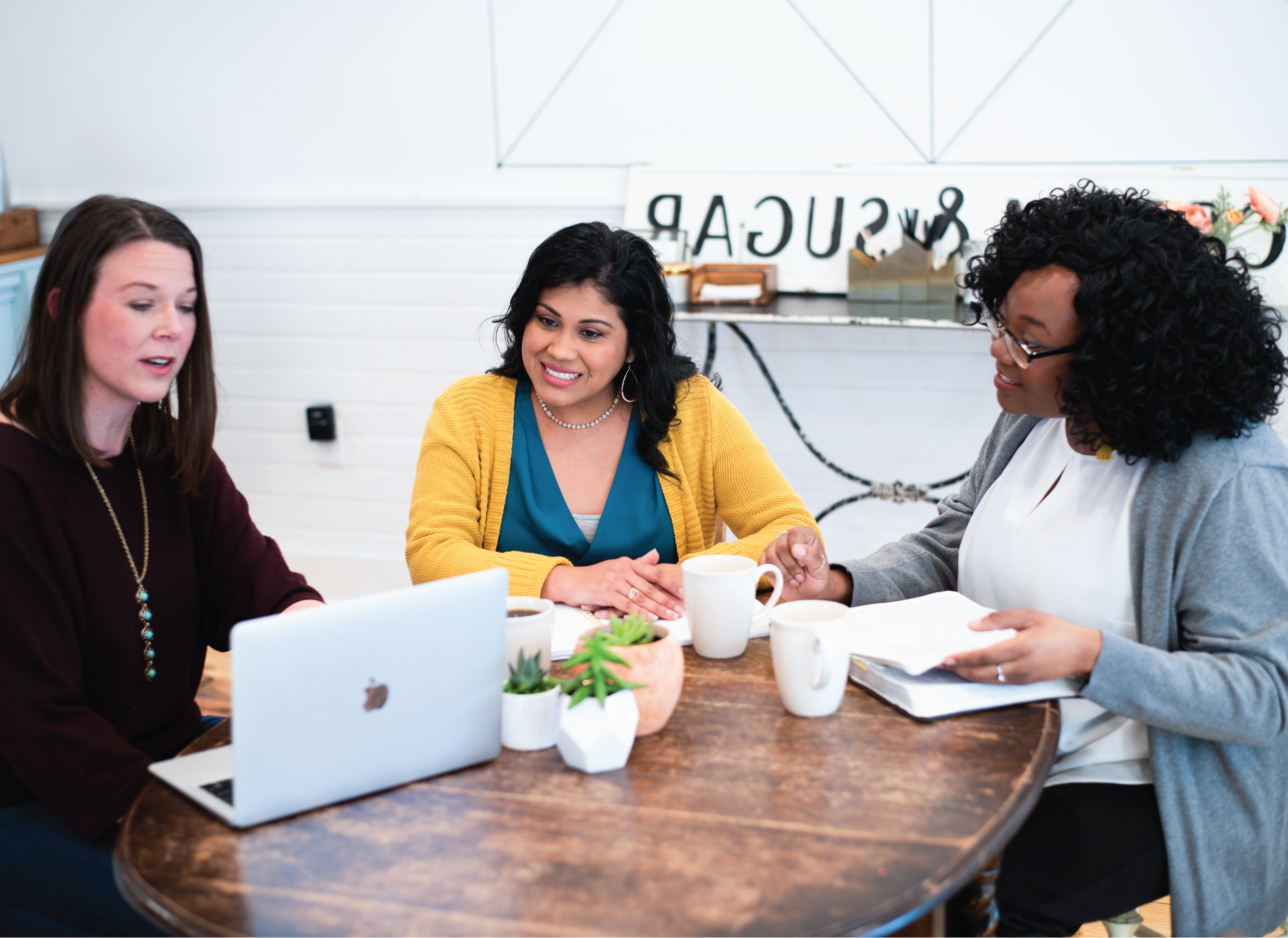 Let Us Know If You Need Anything.
Please reach out with your questions or comments and we will get back with you.