We Hear This Often
Do you ever feel like life is so busy that spiritual growth seems impossible? Or improbable at the least? 
Sometimes we set alarms to wake up early to pray only to be awakened three times during the night. Do you ever have days where no amount of coffee will cut it? 
Or, we set aside devotional time, but the demands of deadlines and projects overwhelm our attention. Between peeling back our eyelids in the morning to being pulled in every direction all afternoon, growing closer to the Lord can feel like a fantasy – or at least something we can do one day. We get it.
Studies show that women globally have 4.5 hours worth of unpaid work to complete every day.
That's over an extra half a workday! Nearly half of women say that they have so much stress that they fight fatigue, suffer from headaches, and even feel as if they could cry.
Women all over the world are often struggling to make it, much less grow spiritually.
But There Is More To Life
There's more to life than all of our busy rushing. We were designed for an intimate relationship with God. Closeness with the Lord is the very meaning of life. Because of this, God provides grace for us in every season of life to grow in our relationship with Him. 
That's right – grace over the toddler season. Grace over the busy boardroom season. Grace over the startup company season. Grace right when and where you need it. And His grace provides the avenue for a close relationship with Him. We believe it's possible!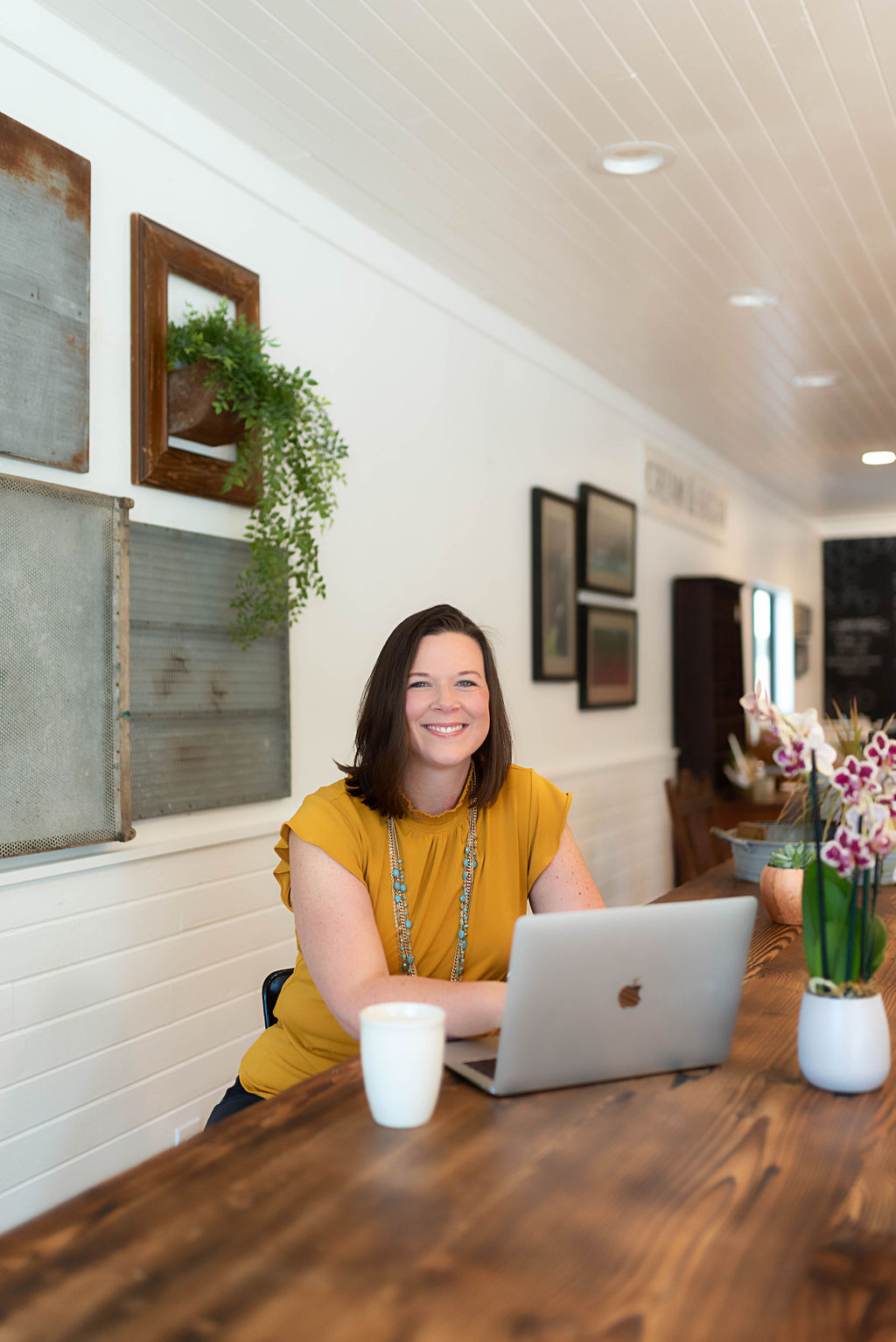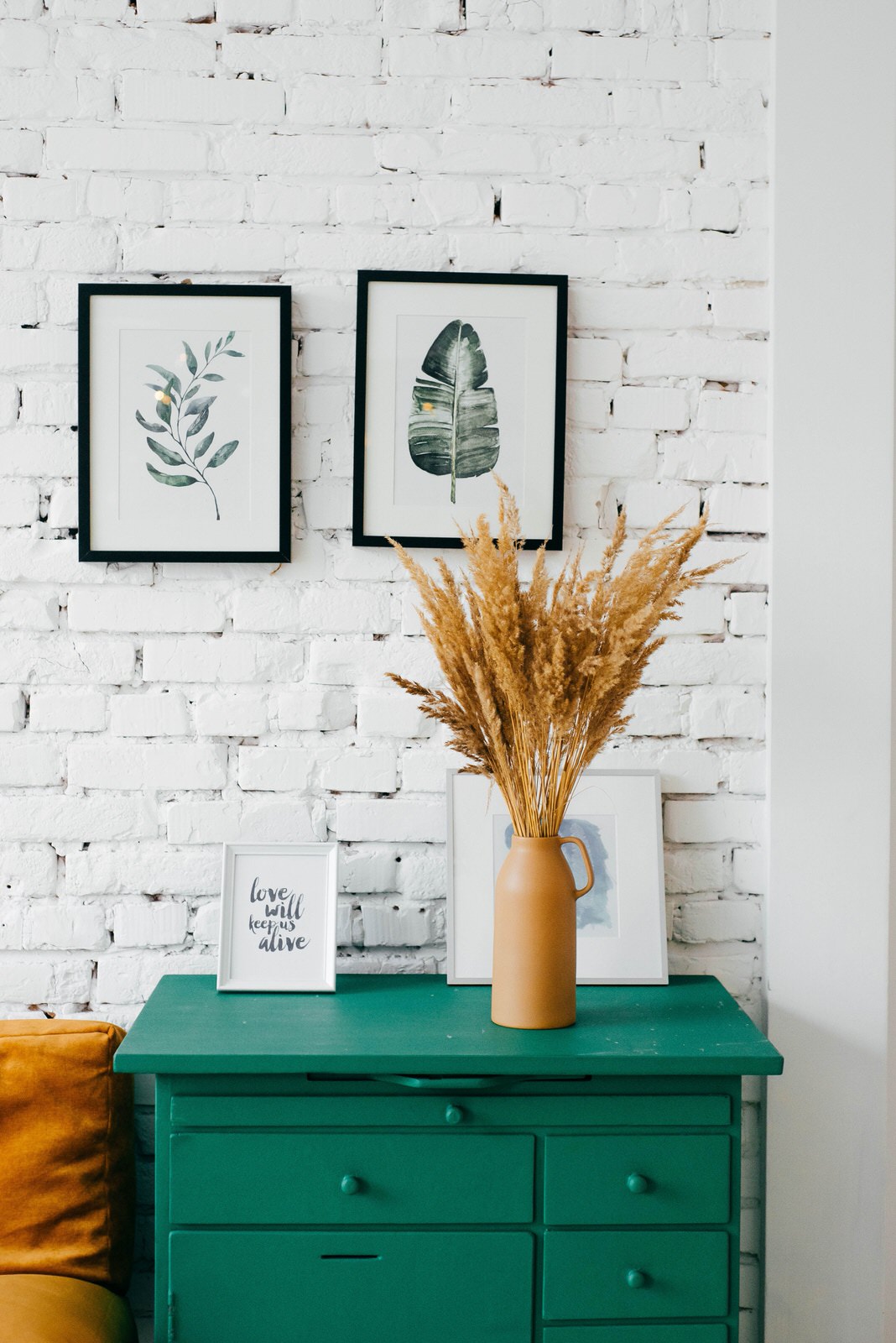 Life Doesn't Stop
We still have car-rider lines and commutes to contend with daily. How do we grow and still do all the things? Where do we start?
That's Why Grace to Grow Exists
To help busy people grow in our relationship with God.
3 Step Process
We believe that the Lord has given us a simple three-step process that we can apply daily to help us grow closer to God.
We grow when we: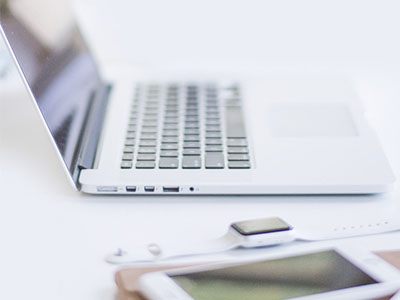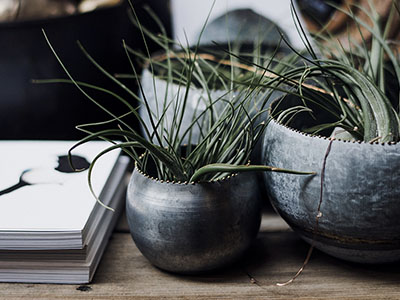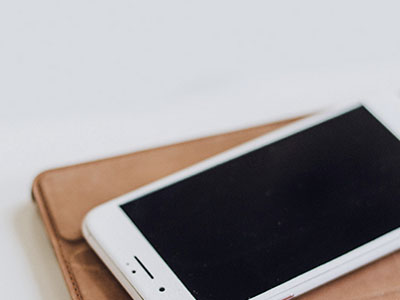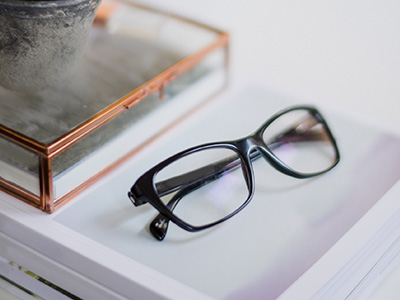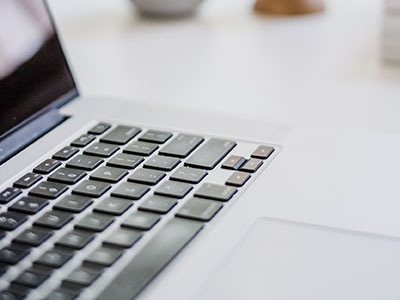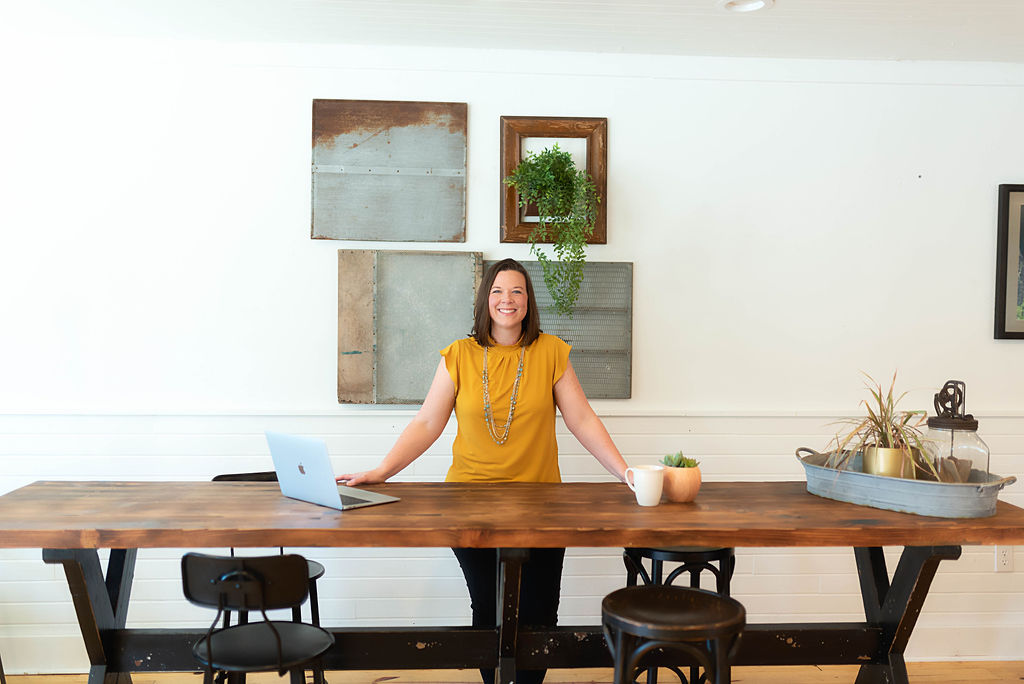 Sweet friend, you were made to be close to Jesus.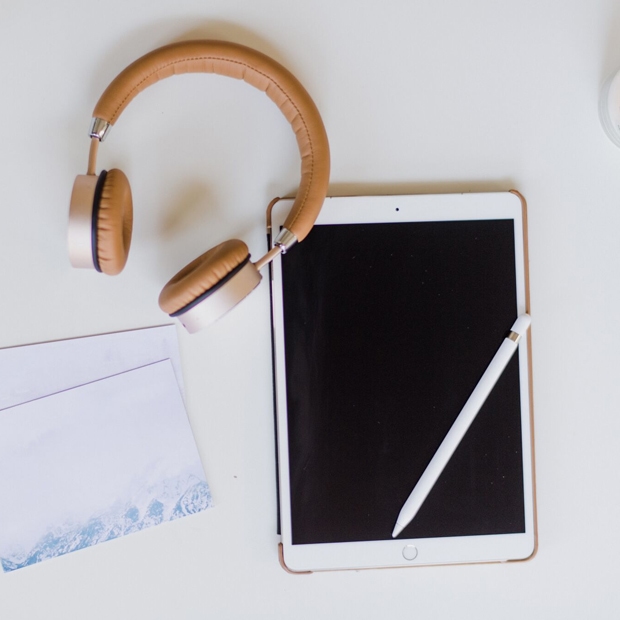 He knows all the things you have going on and all the things you have to do. Yet, He provides grace for you to grow closer to Him every day. He wants to walk this crazy life with you. And we do too. 
The Grace to Grow Team is praying for you and wants to assist you in this journey with the Lord. Grab the free guide below for some simple-to-apply steps to go deeper in your relationship with God.
Entering your email will subscribe you to Turning Points, our once per week communication that can help bolster your spiritual growth. We promise not to blow up your email – ain't nobody got time for that.
But we will promise to share with you pro-tips and personal stories of our own walks with God that will encourage you and probably make you cry a bit. Sorry about that. We're here for you, friend.
Take a look at these great links that will help you get some insights.
Article
Gates, Bill, and Melinda Gates. "Two Superpowers We Wish We Had." Gates Notes, 22 Feb. 2016,
Article
American Psychological Association, "Gender and Stress,